Gallery > Railways > UK > Midland Iron ore quarries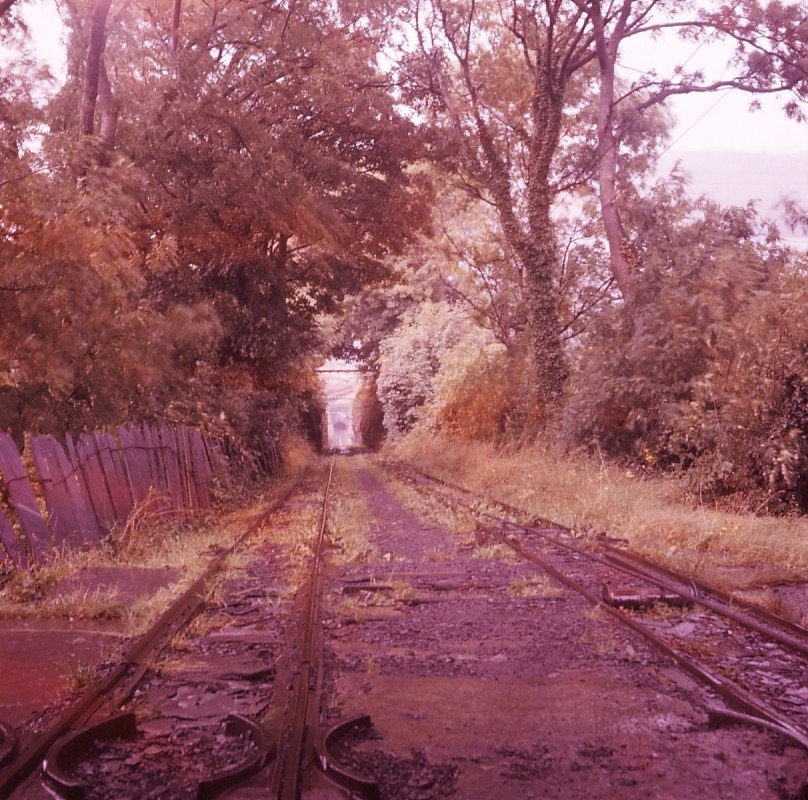 Wet and slippery
Three foot gauge quarry incline.
Comments
Posted by R A Jones on December 29 2006 at 05:00
Hello there. This photograph is of the Padarn Railway(Dinorwic Quarries) Port Incline from the top of Penscoins down to the quay at Port Dinorwic - you can just make out the tunnel that goes under the main street and exits at the quayside/harbour. The gauge is the Dinorwic's 1'10 3/4".
---